Assisting You With
All Your Storage Needs
American Eagle Enterprises offers nothing but the best storage solutions. Whether you need to leave some things behind for a temporary move or clear space in your property, you can rely on us to help you.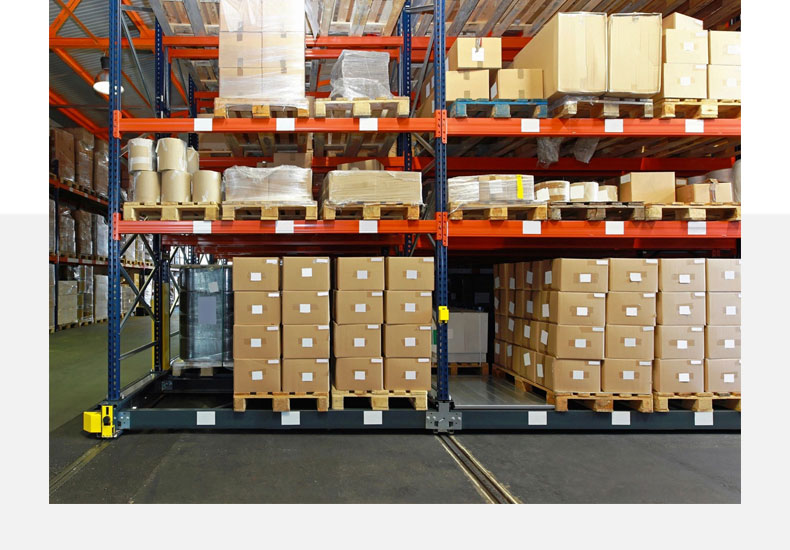 We have the storage space that you will need to sort out the equipment that you will take and the items that you should keep for now.
Store away items that you cannot move along with you. We have enough space to cater to your belongings.
Furniture Storage and Delivery
If you want to move your furniture at a later date, you can secure storage space from us until you decide to relocate them with you.
Contact Us today to learn more about our wide range of services. If you would like to learn more about our services, please reach out to our team. We look forward to working with you.