Comprehensive Specialty
Moving Services
For a variety of cost-effective specialty moving services, turn to our professionals at American Eagle Enterprises.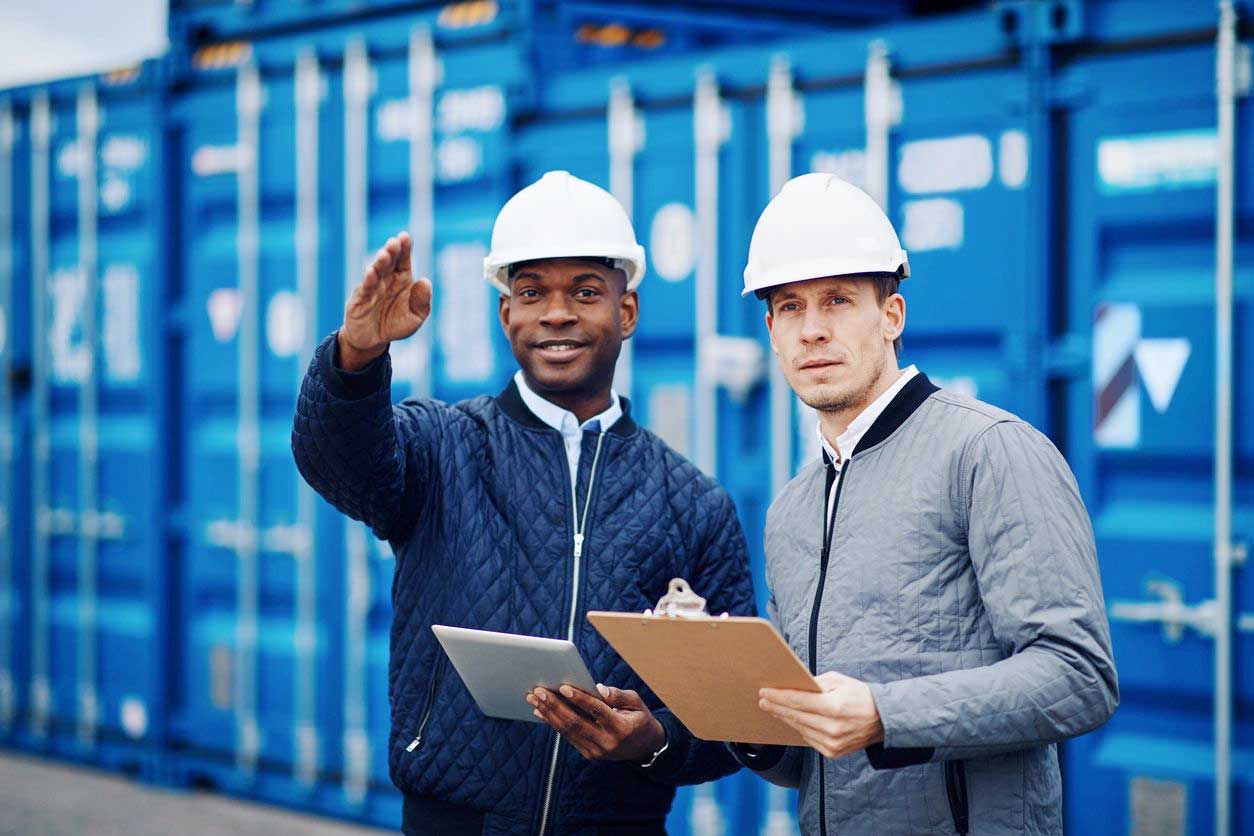 Our company uses the proper methods and equipment in moving antique and other high-value items. We will handle each of your possessions with utmost care.
Let us assist you in moving your piano or organ today. You can be sure that we are trained to handle heavy instruments with extreme care.
We have a dedicated team who assist clients with providing junk removal services. Our professional staff can handle any job big or small.
We offer reliable estate cleanout services so you can focus on your family after losing a loved one. Our professional movers are experienced in packing and unpacking, loading and unloading, and more.
We are here to ensure a secure gun safe relocation experience for you. Move your gun safe into or out of your home without injury with the help of our team.
We are dedicated to providing our senior clients with a stress-free moving experience. Our movers will also ensure that you are comfortable throughout the entire relocation process.
We have an experienced team of professionals dedicated to providing our services to the Local, State, and Federal Governments.
Our company offers white-glove moving and storage services including antique and fine art relocation, entertainment system teardown and setup, and more.
Our company offers packing services to our clients. We understand the professional care needed to ensure the safety and security of our client's items.
Disassemble and Reassemble Furniture
We want to ensure the services we provide our clients help them achieve their objectives. That is why, as part of our service package, we offer assistance to our clients with the disassembly and reassembly of furniture.
Our company offers car transport services. We can assist with one vehicle, or up to multiple vehicles at a time.
Our company offers equipment rental services. We can provide enclosed car haulers, cargo trailers, utility trailers, and more.
Contact Us today to learn more about our wide range of services. If you would like to learn more about our services, please reach out to our team. We look forward to working with you.